With decades of experience, we know what it takes to get the job done right, right away.
Industrial
Harsh conditions? Demanding schedule? Highly customized? We're in.
We're prepared to work on high-intensity projects at refineries, natural gas and ethanol plants, chemical manufacturers, tank farms, pipe racks, pharmaceutical facilities, aircraft plants, and more. Our team is ready with products and processes that will stand the test of time.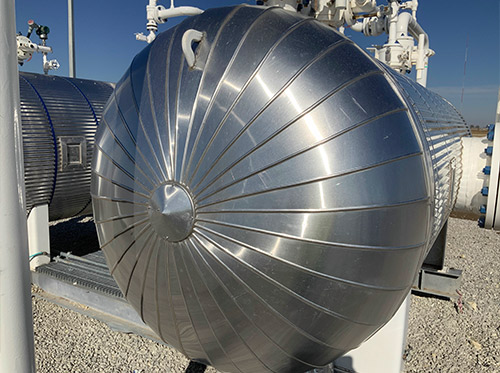 Oil Refineries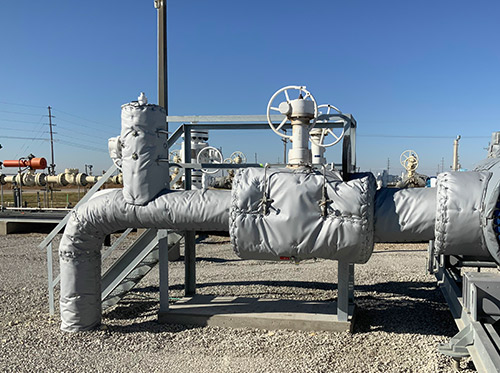 Natural Gas and Ethanol Plants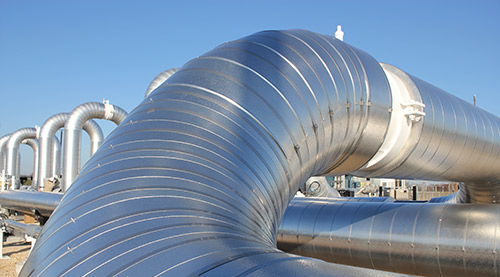 Chemical Manufacturers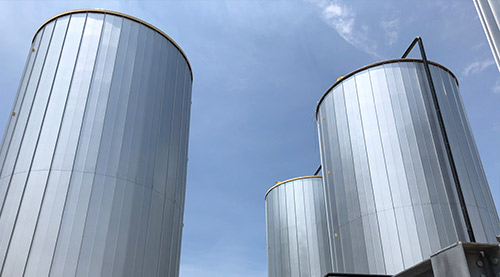 Tank Farms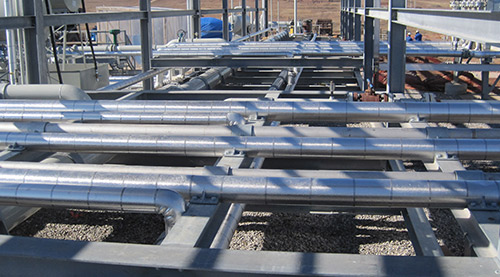 Pipe Racks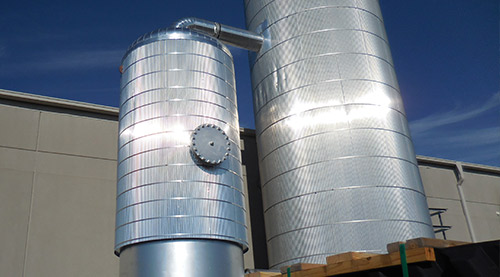 Pharmaceutical Facilities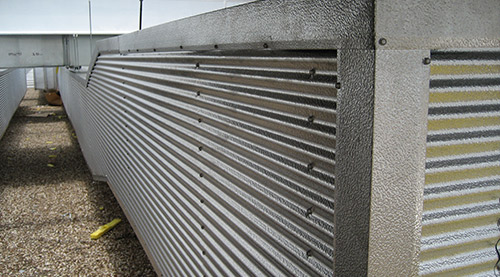 Aircraft Plants
Commercial
We have the skills and experience to handle nearly any commercial insulation project that comes our way.
We have installed millions of feet of pipe insulation and duct insulation in every type of structure including schools, hospitals, universities, office buildings, data centers, warehousing, and everything in between. Our high-quality, expertly-installed insulation keeps energy costs down and condensation at bay.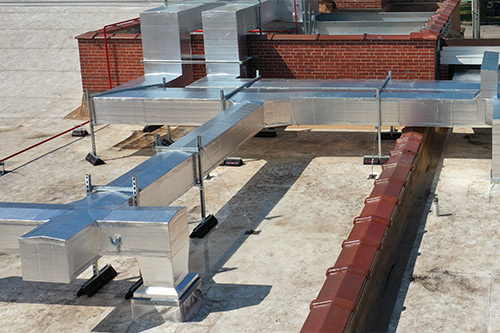 Schools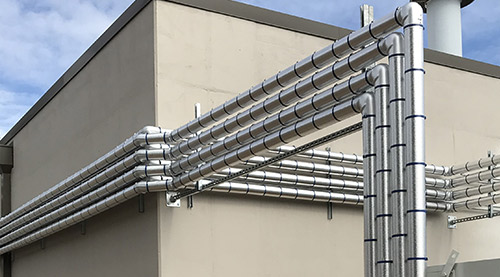 Hospitals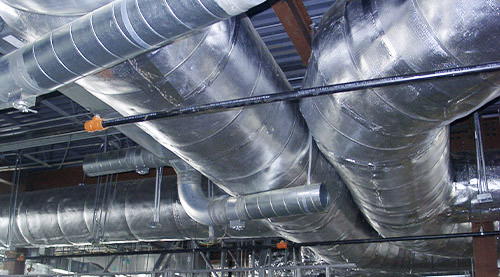 Universities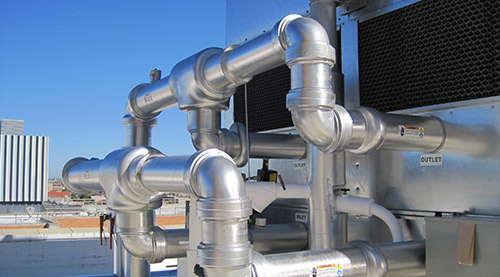 Office Buildings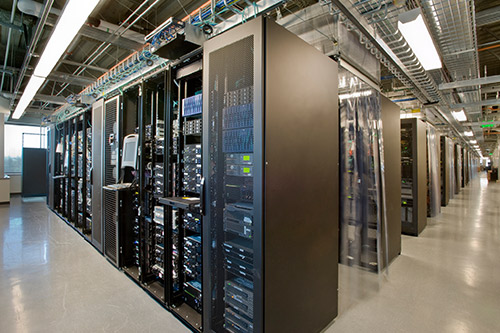 Data Centers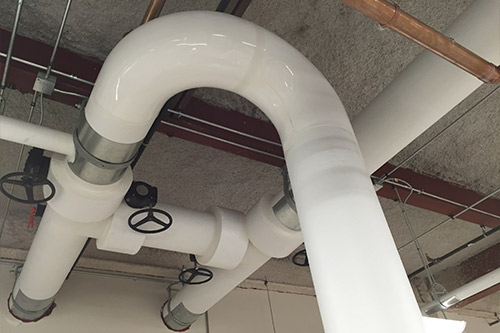 Warehousing
Let's get started.
For decades, we've been exceeding customer expectations in industrial and commercial insulation. With our team of professionals behind you, your project is sure to stand the test of time.